Association of Specialized and Professional Accreditors
ASPA is an association of organizations that evaluate the quality of programs in colleges and universities for more than 100 different professions and specialized disciplines – from nursing to architecture, and physical therapy to engineering.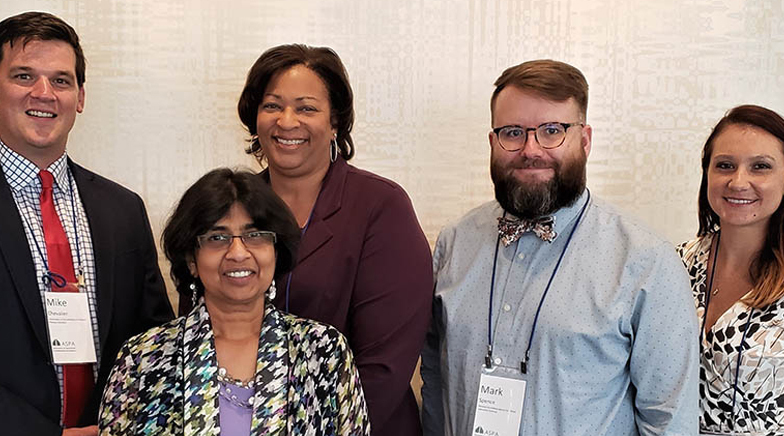 See a full list of accreditors who are members of ASPA and the professions and fields of study for which they set quality standards.
As a student, you need to be aware of what accreditation is and the critical role it plays in your career and your continuing education. Our resource section will help you get up to speed.
See information about accreditation and learn how it works in the US. Also, gain access to helpful resource documents and links to other organizations in higher education and accreditation.
Accreditation information for students
Come to an ASPA conference